Rewards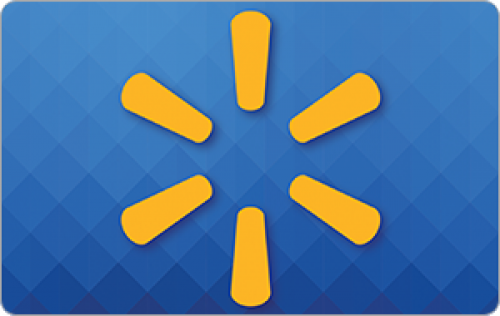 Amazon gift card
Take surveys and collect rewards from the industry-leading e-commerce website, Amazon.com, Via "amazon gift cards". The more you take or create survey, larger the amazon gift card you earn.
Results: Diet VS. Mental or is it Diet & Mental?
1.
1.
Psychiatrists have recently discovered that a nutritious diet isn't just good for the body, it's great for the brain too giving rise to the concept called "Nutritional Psychiatry". They claim that a good diet is potentially the most powerful tool there is and that by shaping peoples diets there will be an improvement in mental health and a decreased risk of psychiatric disorders. Are you surprised that a person can help control mental problems just by what they eat?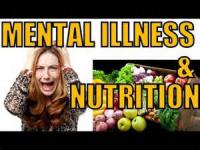 2.
2.
Here's what they do know about how diet may play a role in mental health. What you eat affects how your immune system works, how your genes work, and how your body responds to stress. But diet also impacts mental health: a low-fat or low-sugar diet helps with schizophrenia; people with high B12 levels have lower rates of depression and dementia; the more iron in the blood the less depression one will have; omega 3's improve cognitive skills and mood; while Zinc in higher levels prevents depression; fermented foods will reduce anxiety, stress, and depression; dark chocolate increases blood flow to the brain aiding mood and memory; and there are so many more. Did you ever realize how much diet affects a person's psychiatric problems?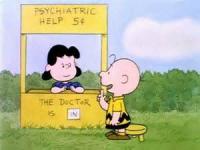 3.
3.
Psychiatrists suggest that we try a Mediterranean Diet because it's "an ideal diet for physical and mental health". Whereas the Western Diet is extremely low in nutrients which allows for more mental health problems. Would you be willing to try a Mediterranean Diet for 2 weeks just to experiment?