Results for - Memories of Autumn Leaves
1,534 voters participated in this survey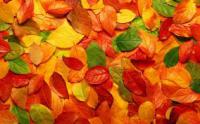 1. What color of autumn leaf is your favorite?
All--I cannot pick just one!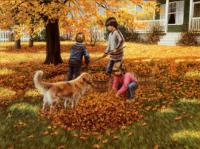 2. Do you have happy childhood memories of Autumn?
I don't know--I've never experienced autumn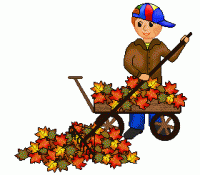 3. As a kid, did you earn money from raking leaves or doing other types of autumn-related chores?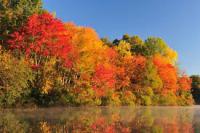 4. Take a look at this picture of leaves changing color by a lake. What type of feelings does this evoke for you?
08/28/2015
Living
1534
33
By: Tiger_Lily
Earn Rewards Live
Comments