Rewards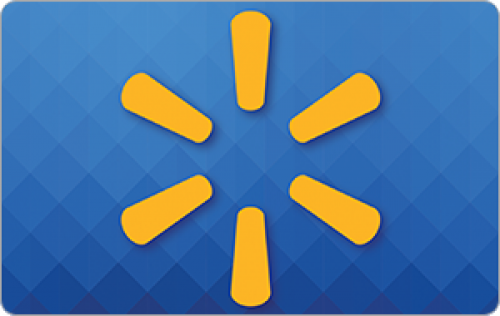 Amazon gift card
Take surveys and collect rewards from the industry-leading e-commerce website, Amazon.com, Via "amazon gift cards". The more you take or create survey, larger the amazon gift card you earn.
Results: Do you like to can ?
1.
1.
What kinds of things do you can?
pickles, peppers, gardenia mix
0%
spaghetti sauce, stewed tomatoes
0%
veggies (beans, peas, etc.)
0%
Other (please specify)
0%
2.
2.
Do you do all of you canning at once, or in a couple of sessions as things are ready to can.
As things are harvest ready from my garden.
0%
Other (please specify)
0%
3.
3.
Do you grow all of your own foods to can?
Yes, but go to local market to fill in the gaps or add to what else I may need.
0%
No, buy all from local farmers market.
0%
Other (please specify)
0%
4.
4.
Do you grow any of your own herbs for the pickles and sauce you make? What herbs or spices do you grow if applicable?