Results for - Reinventing Oneself
1,564 voters participated in this survey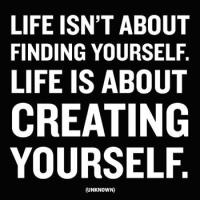 1. Reinventing oneself refers to making a substantial change in one's life (often includes career but doesn't have to). Have you reinvented yourself during your life?
2. How many times would you say you've reinvented yourself?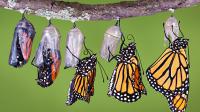 3. What was the reason behind you reinventing yourself? (If you've done this more than once, pick the one time that stands out to you the most.)
I've never reinvented myself
I did so out of desire rather than a need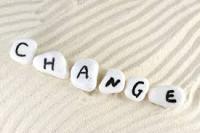 4. Think of other people you know who have reinvented themselves. What is your general or usual impression of this major change?
I don't know anyone who's reinvented oneself
I support them--go for it!
I usually find myself thinking it's sort of weird or unusual
I really can't say; I've never thought about this.
09/03/2015
Living
1564
22
By: Tiger_Lily
Comments