Results for - Hendricks v. Starkist Co.
1,498 voters participated in this survey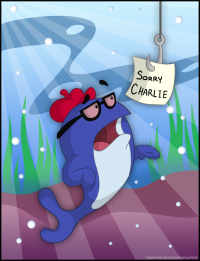 1. Patrick Hendricks had a suspicion that Starkist may be under filling tuna cans. His suspicion was so strong that he had independent testing done. The weight of tuna in the tested cans fell short and his suspicion was verified. Have you heard about this story?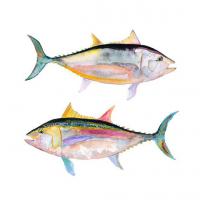 2. Mr Hendricks filed a class action lawsuit against Starkist stating they intentionally underfilled cans. Starkist did not admit fault but agreed to a proposed settlement. If you are a US resident and you purchased Starkist tuna between February, 2009 and October, 2014, you may qualify for either $25 cash or $50 worth of tuna from Starkist. More details are available as well as a simplistic online form to fill out at tunalawsuit.com. Will you be taking a moment to see if you qualify and fill out the online form?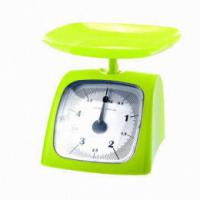 3. Have you ever had a suspicion that a product you purchased may be a bit short of the weight advertised on the package?
09/05/2015
Living
1498
38
By: klingonxena
Comments