Results for - Unique places from this world
1,599 voters participated in this survey
1. While we keep wondering what we might find in other planets, we still have a lot to know about our own. This video is a little bit longer than I expected, but it is worth watching if you want to give a look at some unique places. Once you finish the video, please choose your favorite ones.
Zhangye Danxia Landform, China
Mount Roramia, South America (Venezuela, Brazil, Guyana)
Turquoise Ice, Lake Baikal, Russia
Chocolate Hills, Philippines
The Crystal Caverns, Mexico
The Eye of Sahara, Africa
I didn't like these places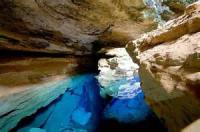 2. Would you like to visit the places you chose in the first question?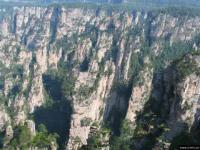 3. Did you ever visit a place that is considered unique? If you did, please share your experience with us in the comments below.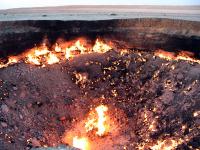 4. Is there a very unique place in your area?
09/12/2015
Living
1599
51
By: LBP
Earn Rewards Live
Comments