Results for - And don't come back again!
1,139 voters participated in this survey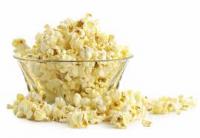 1. When I was younger I played in my city's softball league. I and my team mates, would take turns having slumber parties after our games. Unfortunately, I would always manage to eat most of the popcorn myself, leaving my team mates not too happy with me. I have been known to do this with other food items at other events as well. If you are like this, choose which items that you, alone, can devour, thus leaving others not too happy with you.
Popcorn (at the theatre, at parties, etc)
Pickle chips (at the deli, at the holiday table, etc)
Black or green olives, maybe both (at the holiday table, other events)
Potato Chips (choose any event)
Tortilla chips (you know, the basket they bring to the table at restaurants)
Bread or breadsticks & butter (the stack that is brought to the table at restaurants)
Rolls or biscuits (at the holiday table, restaurants, other events)
Corn on the cob (BBQs, parties, etc)
Peanuts, or mixed nuts (found in bowls at parties, or bars)
Raw cut up veggies (holiday table, other parties)
Fresh fruit pieces (found at parties, restaurants)
Slices of cheesecake (they are too darn small to begin with, who could blame you?)
The best parts of chicken or turkey (found at the holiday table or at parties, bbqs)
You stand at the bowl and pick out all the pieces that you like (from mixed nuts, trail mix, party mix, chex mix, etc)
Flavored ice cream (You take the chocolate and leave vanilla for the others)
I'm an angel or liar and never do this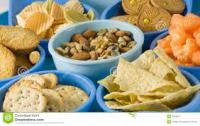 2. Do you know people that do this?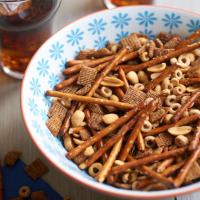 3. Check off what is true for you?
This trait that I have makes others mad
I may have not been invited back because of this habit
Ticks me off when others do this
I have intentionally left someone off the invite list because they do this
None of the above are true for me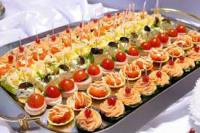 4. Taking it to the next level. Have you ever intentionally left a person's favorite food item off your party list, because you knew they were coming and would probably devour the entire lot?
09/08/2015
Living
1139
19
By: ptajuggalette
Earn Rewards Live
Comments