Rewards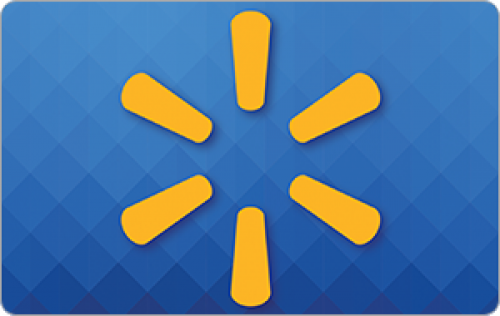 Amazon gift card
Take surveys and collect rewards from the industry-leading e-commerce website, Amazon.com, Via "amazon gift cards". The more you take or create survey, larger the amazon gift card you earn.
Results: Surveys are more fun than a barrel full of monkeys!
1.
1.
There are lots of monkey sayings. Which ones have you heard, please note the time the phrase was coined.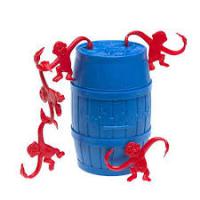 More fun than a barrel full of monkeys (alludes to the playful behavior of these primates., 1895)
0%
Well I'll be a monkey's uncle (earliest example is the phrase: If that's a joke I'm a monkey's uncle, from an Ohio newspaper; 1925)
0%
Monkey house (used for political jokes, monkey houses = parliament, psychiatric hospital., 1900s)
0%
Monkey wrench (To cause obstruction, Edward Abbey, an American author and essayist, whose 1975 novel The Monkey Wrench Gang follows a group of radical environmentalists as they protest land development in the American West)
0%
Monkey see, monkey do (imitate, is a pidgin-style saying that appeared in American culture in the early 1920s)
0%
Got a monkey on my back (emerged in the 1800s, someone who was bothered by something that wouldn't go away, 1940s = addiction)
0%
Brass monkey (The two balls are traditionally mounted on brass arms, which were called 'monkeys' by sailors in the 18th and 19th centuries.)
0%
2.
2.
Do you regularly use any of the above phrases?

Not sure, don't remember or keep track
0%
3.
3.
Which of these monkey facts do you know?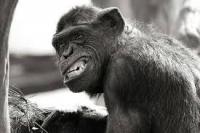 The word monkey comes from: Moneke, the name of the son of Martin the Ape in a medieval animal story.
0%
Monkeys don't get sunburned.
0%
The tip of a spider monkey's tail can support the full weight of his body... really!
0%
Grinning or pulling the lip is not a
0%
Monkeys are immune to the virus that causes the human
0%
4.
4.
Monkey bread is said to look like fruits that monkeys eat. Its sticky, with butter and pecans. Which is true for you?