Results for - Pan*demonium
1,560 voters participated in this survey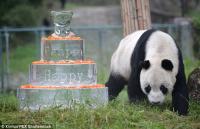 1. This week Pan Pan, the world's oldest Panda Bear turned thirty. Pan Pan, born in 1985, lives in Wolong National Nature Reserve in the Shichuan province in China. His caretakers at the Conservation and Research Center made him a huge cake with shredded carrots over top. Were you aware that Pandas can live to this age?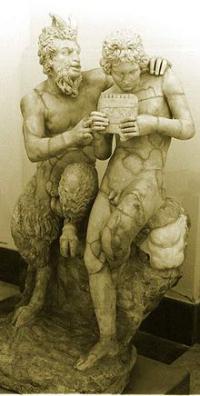 2. Then we have Pan, the god of the wild, hunting and companion of the nymphs. Check off what you know about Pan.
He was depicted as being half human
Had the legs and horns of a goat, just like a faun
He never knew for sure who his parents were
More sad is that he was known to chase nymphs to seduce, but turned down because he was too ugly
His voice was so scary he caused "panic" in others. Hence the word panic is born.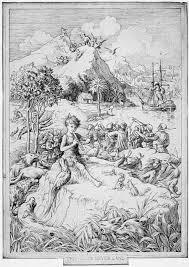 3. Peter Pan was said to be, the boy who didn't want to grow up, or the boy who always wanted to have fun. Which of the following do you know regarding Peter Pan?
J. M. Barrie first used Peter Pan as a character in The Little White Bird (1902), an adult novel.
He returned to that character in his stage play entitled Peter Pan, or The Boy Who Wouldn't Grow Up, on 12.27.1904 in London.
Peter Pan in Kensington Gardens, published in 1906; portions coming from The LIttle White BIrd
Barrie adapted and expanded the play's story line as a novel, published in 1911 as Peter and Wendy.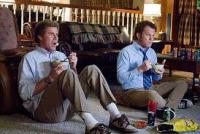 4. The 'Peter Pan Syndrome' affects people who do not want or feel unable to grow up, people with the body of an adult but the mind of a child. The syndrome is not currently considered a psychopathology. However, an increasingly larger number of adults are presenting emotionally immature behaviors in Western society. Check off what is true for you.
I have heard of this syndrome
I know at least one person who exhibits traits from the discription
I have been involved at least once with someone like this
It's all psychological hogwash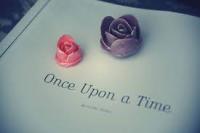 5. The Cinderella complex was first described by Colette Dowling, who wrote a book on women's fear of independence – an unconscious desire to be taken care of by others. The complex is said to become more apparent as a person grows older. The complex is named after the fairy tale character Cinderella. Check off what is true for you.
I know at least one person with these traits
I have been involved with someone like this
I don't believe it, its psychobabble hogwash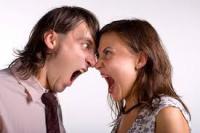 6. If you have been in a chaotic relationship or know others that have, could it be that both of them suffered with Peter Pan Syndrome and The Cinderella Complex?
Maybe or never gave it much thought
09/26/2015
Living
1560
15
By: ptajuggalette
Comments