Results for - Flower Power
1,467 voters participated in this survey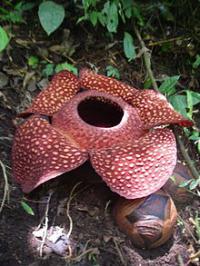 1. Rafflesia arnoldii is a member of the genus Rafflesia. It is noted for producing the largest individual flower on earth. It has a very strong and horrible odor of decaying flesh, earning it the nickname "corpse flower". It is endemic to the rainforests of Borneo and Sumatra. Check off what is true for you.
I've heard of this flower before
None of the above apply to me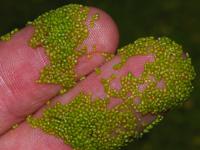 2. The world's smallest flowering plant is the watermeal, or Wolffia globosa. Found all over the planet, this bright green oval plant is about the size of a grain of rice. Have you ever seen any of the small flowers?
Could be, but thought it was something else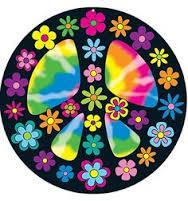 3. *Wiki*: Flower Power originated in Berkeley, California, as a symbolic action of protest against the Vietnam War. Coined by the poet, Allan Ginsberg. When you think of the term, Flower Power, what comes to mind?
The many iconic decals, stickers
Haight and Ashbury (streets in San Francisco)
4. Flowers do a lot for people. For example, gardening, placement in the home, places of business, sending them for birthdays, anniversaries, upon death. Having said that, chose the quote you like the best.
A fox is a wolf who sends flowers. ~Ruth Brown
At my age flowers scare me. ~George Burns
Don't send me flowers when I'm dead. If you like me, send them while I'm alive. ~Brian Clough
Earth laughs in flowers. ~Ralph Waldo Emerson
I sent my flowers across the hall to Mrs. Nixon but her husband remembered what a Democrat I am and sent them back. ~Bette Davis
09/27/2015
Living
1467
17
By: ptajuggalette
Comments