Results for - International Space Station
1,091 voters participated in this survey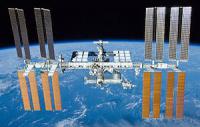 1. Have you heard of International Space station before ?
2. Are you interested in the topic of Space travel?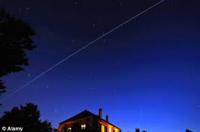 3. Do you aware International Space station is now the largest artificial body in orbit and can often be seen with the naked eye from Earth ?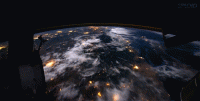 4. Are you aware it flies at 4.791 miles per second (7.71 km/s) and that's fast enough to go to the Moon and back in about a day ?
09/28/2015
Living
1091
19
Anonymous
Earn Rewards Live
Comments