Rewards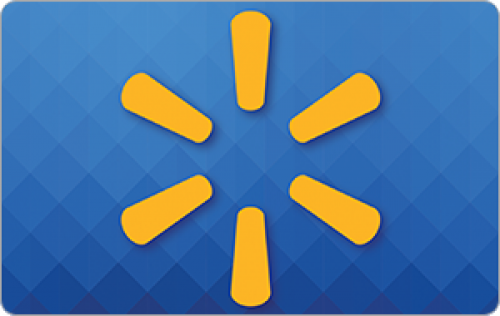 Amazon gift card
Take surveys and collect rewards from the industry-leading e-commerce website, Amazon.com, Via "amazon gift cards". The more you take or create survey, larger the amazon gift card you earn.
1.
1.
Have you heard of Mars One?

2.
2.
Mars One publicly announced the concept in May 2012 for a one-way trip to Mars, with the intention of transporting the first human colonists in 2024. How does that sound?
Other (please specify)
0%
3.
3.
Some have chimed in, declaring the whole thing a scam to earn money... Including one of the finalists who was a former NASA employee. He cites the lack of contact and preparation, as well as 6 billion is not enough for one trip.
I think they can achieve it,
0%
I think it's attainable, but not through Mars One.
0%
It's not possible in the next 100 years.
0%
Other (please specify)
0%
4.
4.
Muslim leaders have also discussed the topic concerning the "hazardous trip" as "suicide" which is forbidden in Islam. Dr. Hamada says "Protecting life against all possible dangers and keeping it safe is an issue agreed upon by all religions and is clearly stipulated in verse 4/29 of the Holy Quran: ' Do not kill yourselves or one another. Indeed, Allah is to you ever merciful.'
I think it's dangerous and would feel lonely.
0%
I think it paves the way to new adventures in space.
0%
Other (please specify)
0%