Results for - Give me a second, let me think about it!
1,661 voters participated in this survey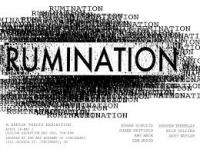 1. *SciAm*: Toxic Habits: Overthinking. Call it overthinking, obsessing, brooding, or wallowing, or, call it the official term: rumination. A psychologist states a few things about rumination. Which do you agree with?
Rumination is thinking about something upsetting, in a passive way, without taking action.
Rumination makes people think they are working on a problem, without producing solutions.
All that thinking takes up time and energy individuals could spend fixing the problem.
Rumination has been found to impair problem solving skills
Ruminating makes the problem worse.
Rumination causes pessimism regarding the future
Ruminators are likely to suffer with depression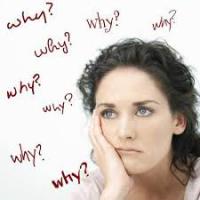 2. Based on what you just read, would you consider yourself to be a ruminator?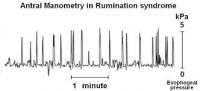 3. Thinking about times when you are ruminating, have any events happened to you from the first question?(Don't think too long about this question).
Not sure, haven't paid attention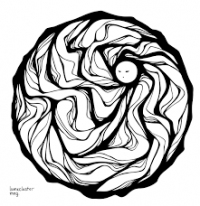 4. If this is new to you and you believe that you ruminate will you take steps to stop doing it?
10/07/2015
Living
1661
22
By: ptajuggalette
Earn Rewards Live
Comments