Rewards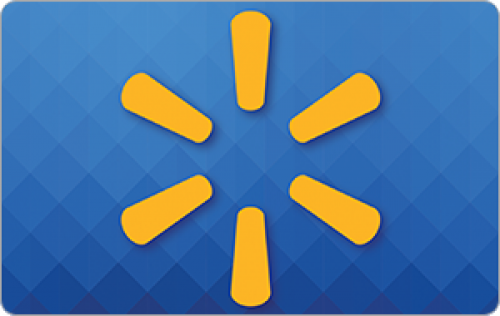 Amazon gift card
Take surveys and collect rewards from the industry-leading e-commerce website, Amazon.com, Via "amazon gift cards". The more you take or create survey, larger the amazon gift card you earn.
Results: An Abundance of Apples.
1.
1.
With the beginning of fall comes apples fresh off the tree. Do you like apples?
2.
2.
Other than eating them raw, how do you like your apples?
3.
3.
There are many varieties of apples. Which one do you like?
4.
4.
Do you like hard or soft apples?
5.
5.
Do you eat the peelings or do you peel the apple first?
I peel the app;e first
0%
6.
6.
If there was an apple festival near you would you go?