Results for - The Meaning of Life
2,011 voters participated in this survey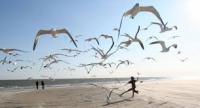 1. Do you feel like your life has meaning?
Not sure or never thought about it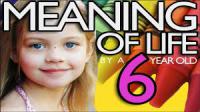 2. If yes or sometimes, at what age did you become aware that your life had meaning?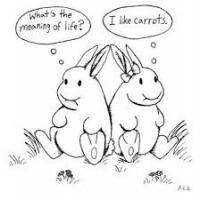 3. What brought you to the point of feeling like your life has meaning?
An accomplishment, graduated from college
Recovering from something (not necessarily an addiction)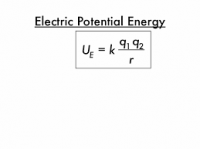 4. Check off what you feel you have achieved or currently have:
Having knowledge of what you would die for (Your country, religious beliefs, etc)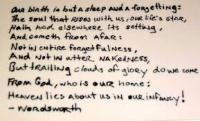 5. If you're a parent ....
These are not things that I have or would discuss with my kids until later
I would never discuss with my kids, they need to find these life elements on their own
I would talk to my kids about these elements of life
10/07/2015
Living
2011
22
By: ptajuggalette
Comments