Results for - Whose money is this?
1,571 voters participated in this survey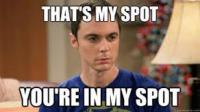 1. I was thinking about when someone takes the seat that you are always in. I also hear this on the bus. I have seen in tv and movies where someone does not want to be in the back of a line or they want someone to get out of their seat. If you have done something outrageous, or thought about it, or know someone who has, please check off what it was from the list:
Yell, Hey here is a $100 bill (then move forward)
Cough and state you have some G-dly disease to get people to leave your area
Announce that someone's car lights are on
Blow your nose and say loudly, G-d, I hope I'm not contagious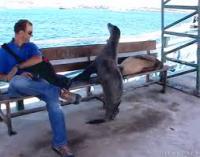 2. If you arrive at a table or area for more than one, do you just sit down or do you ask if you can sit, share, etc?
I just sit myself and my stuff down
I have done both, depending on the situation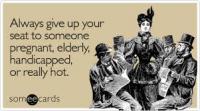 3. If I am in a booth, for whatever reason, and a family comes in, I will give up the booth. Have you given up your place for a larger party?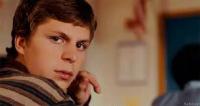 4. The other day this guy (it's a regular routine for him and I to share a table) were both studying and these gals wanted our table. I counted, this one gal turned around 55 times to see if we were leaving. So annoying. What would've annoyed you?
Being intimated by the constant looks
Having someone constantly turn around eyeing you and the table
Knowing that someone wants your seat
10/15/2015
Living
1571
25
By: ptajuggalette
Earn Rewards Live
Comments