Rewards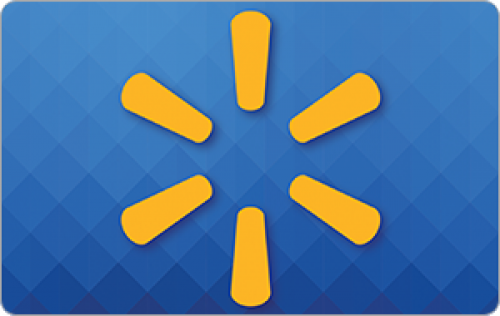 Amazon gift card
Take surveys and collect rewards from the industry-leading e-commerce website, Amazon.com, Via "amazon gift cards". The more you take or create survey, larger the amazon gift card you earn.
Results: Can We See The Light?
1.
1.
I think things have gotten pretty mean-spirited around here lately- grammar/spelling police, sniping, name-calling, etc. Do you agree?
2.
2.
Would you prefer a more polite, mature form of commentary from members? As in constructive, helpful criticism, perhaps?
3.
3.
The anonymity of the 'net seems to make it pretty easy to be hateful, rude and aggressive. What do you think?
4.
4.
Does it sting, even a little, when/if you're taken to task for something in one of your surveys or comments?
5.
5.
Can we make an effort to lighten up?