Results for - A hashful of bashful
1,724 voters participated in this survey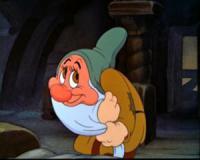 1. If you are bashful or shy, which of the following do you relate to?
Feeling uneasy in a room full of strangers.
Being a great listener is second nature.
Always thinking before speaking.
Being called introverted can be annoying
Cringing at the words, painfully shy
Knowing you'd be a great leader -- but having to work harder to prove it.
Favoring the sidelines over the spotlight.
Everyone thinking your shyness is an issue (but you know it's not).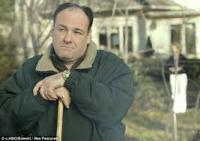 2. Which of the following "shy" things do you know?
On the Sopranos, shy is the interest charged on a loan
Henry Cavendish, one of the great scientists of the 1700s, was painfully shy and could barely speak to one person – never to two.
Shy Bladder Syndrome or bashful bladder is being uncomfortable when standing at the urinal
Famous line from Steel Magnolias: Shelby: My colors are blush and bashful, Mama ...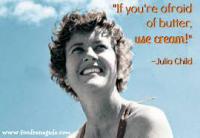 3. Lastly, choose your favorite bashful quote (either the quote or person who said it):
When it comes to the camera, I can do my thing. But I'm bashful. Michael Strahan
I don't plan on being bashful. Rand Paul
I don't mean to be bashful, but I was. Willie Mays
You can tell I'm not too bashful about some of my feelings. Buzz Aldrin
Miss Child was never bashful with butter (Julia Child the chef) Phil Donohue
10/30/2015
Living
1724
17
By: ptajuggalette
Earn Rewards Live
Comments