Rewards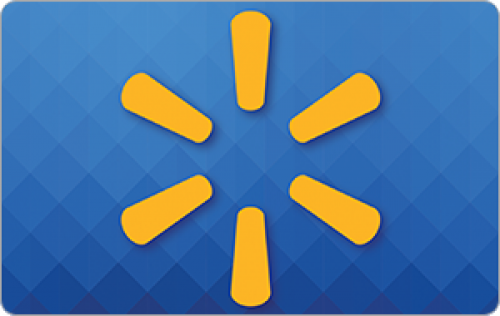 Amazon gift card
Take surveys and collect rewards from the industry-leading e-commerce website, Amazon.com, Via "amazon gift cards". The more you take or create survey, larger the amazon gift card you earn.
1.
1.
Do you like to chew gum?
2.
2.
Have you heard of the "gum wall" in Seattle?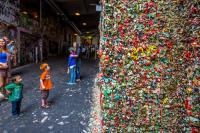 3.
3.
For 20 years, people have been sticking their gum to the walls of an alley by Seattle's Pike Place Market. Known as the "gum wall," the sticky landmark has become a popular attraction to visitors and locals. Would you like to visit this wall?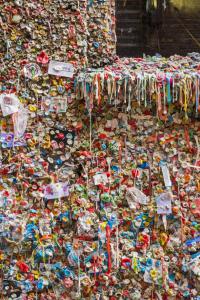 4.
4.
Besides gum, people leave pictures, business cards and other mementos. Some pieces of gum were shaped into hearts and messages. Tourist Katri Mattsson said the gum wall was "pretty gross," but also "in way very impressive." Do you find this gross or impressive?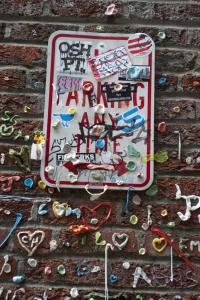 5.
5.
Officials say it is time for a cleanup and Pike Place Market announced this week it will take down the estimated 1 million pieces of gum off the walls of Post Alley. The market has hired a contractor that will use steam to melt off the gum, beginning Nov. 10. Pressure washing damages the historic building too much. Do you think people will go back to sticking gum on the wall again?