Results for - Over there, that thingy, that watchamacallit
1,657 voters participated in this survey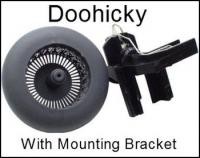 1. My vocabulary has been replaced with words that I use when I can't remember the name or whatever it is I am trying to say. Check off what words you use: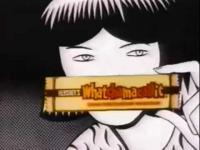 2. How embarrassing or frustrating is it when you can't think of what you want to say?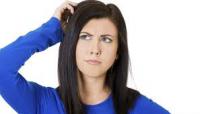 3. Lately my conversations go something like this: Have you seen that movie with ??? You know that movie that just came out. With that guy that was in that other movie, you know the one where he married that gal with the blonde hair? She used to be in that band ,,, from the 70s. Sound familiar to you? Or someone else you know talks like this?
I know someone who gets like this
11/16/2015
Living
1657
32
By: ptajuggalette
Earn Rewards Live
Comments