Results for - The Man Bun Easily Achieved!
1,932 voters participated in this survey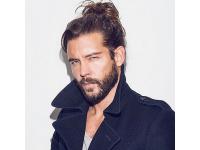 1. Are you familiar with the "man bun"?
Yes, and it's okay. Depends on who's sporting it.
Yes, but I don't have an opinion one way or the other.
No, never seen or heard of the man bun.
2. Ladies, is this a look you'd like on your man?
3. Men, do you (or would you) sport this look?
You've got to be kidding me!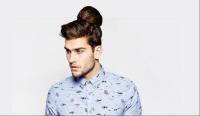 4. Recently Groupon offered a deal for a clip-in man bun, similar to how women wear clip-in hair pieces. Have you heard/seen about this?
5. Women, if you DO like the man bun look, would you be okay with the clip-on version?
6. Men, would you be willing to try out the clip-on man bun, before fulling committing?
11/18/2015
Living
1932
54
By: MamaV1776
Comments