Rewards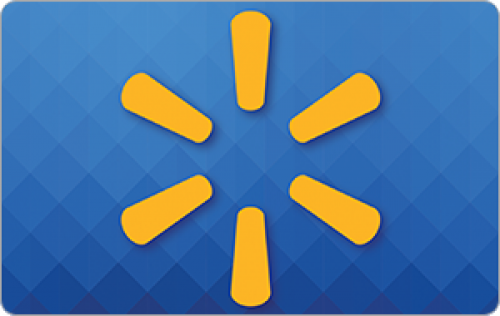 Amazon gift card
Take surveys and collect rewards from the industry-leading e-commerce website, Amazon.com, Via "amazon gift cards". The more you take or create survey, larger the amazon gift card you earn.
1.
1.
Driven by his love for a girl when he was a teenager, Moussa Maamari built a castle in Lebanon that became a national landmark and favorite tourist destination. The young Moussa fell in love at school with one of his classmates: Sayyeda, the daughter of a district governor who owned a palace. The 14 year old did not think of the social differences that separated him from Sayyeda when he confessed his love for her. She rejected him saying "When you own a palace, you can talk to me." Later, in an art class, the teacher asked his students to draw a bird on a tree. Moussa drew the palace that he had promised Sayyeda. The teacher beat him with a cane, tore up the drawing, and threw it on the floor. Moussa picked up the torn pieces and left, pledging to achieve his dream. Have you ever been inspired to accomplish a dream after being rejected? I´m not talking about love stories only, but also work, college, projects, or anything else someone supposed you couldn´t do and you finally achieved it.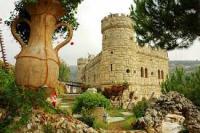 2.
2.
On April 9, 1945, one day after the defeat of Germany in World War II, Moussa left school, his home, and the city without telling anyone. He took the torn pieces of his palace drawing, a lock of Sayyeda's hair, and walked from Tartous to Sidon. He worked with his uncle restoring a Lebanese castle. With his savings from restoring the castle and other museum work, a 20-year-old Moussa started building his lifelong project: his castle. How old were you when you started working?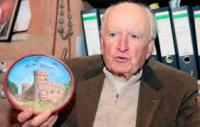 3.
3.
In 2009 Moussa found Sayyeda in Brooklyn, US. His cousin invited her to visit Lebanon and the castle, without telling her that this was the palace that he had promised her. When Sayyeda arrived and saw the old man standing near the palace, after 67 years of separation, she asked with tears in her eyes, "are you Moussa Maamari?" Did you ever find someone who didn´t believe in you to show that person you could get your goal accomplished?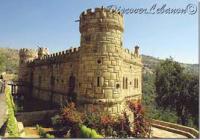 4.
4.
On the 50-year golden anniversary since he started building his castle, Moussa opened the final section of the building. The second section of the war and heritage museum was ready in 1997. The museum today possesses more than 32,000 weapons and other military items from different historical eras, as well as gemstones, bracelets, clothing, and other artifacts. Moussa spent all his revenues on setting it up. Would you like to visit Moussa's castle?