Results for - 10 healing plants you can find in your garden
2,042 voters participated in this survey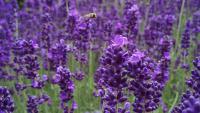 1. Here is a list of common remedies that may have you reconsidering what's a weed. Which plants have you used for healing?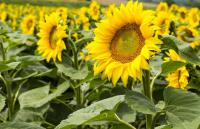 2. Did you know these plants can heal various medical issues. Which ones are you familiar with?
Dandelions - can be a diuretic, apply it topically to treat eczema, take it internally for arthritis, and leaves are thought to regulate blood sugar levels.
Rosemary - the carnosic acid in rosemary may reduce the risk of Alzheimer's disease.
Lavender - used to treat anxiety, migraines, insomnia and depression. Also has anti-inflammatory and antiseptic properties.
Aloe vera plant - to treat burns, cuts and skin infections. Can also help relieve constipation. Treat heartburn and irritable bowel syndrome.
Lemon thyme - used as antibiotic and to treat wounds. Also been used as an anti-fungal against toenail problems.
Celery seed extract - functions as a diuretic and can be used to treat psoriasis.
Sunflowers - have been used to treat all sorts of colds and coughs.
Peppermint - known to soothe headaches, skin irritations, nausea, pain, diarrhea and flatulence.
Catnip - catnip leaves can help toothaches, and catnip oil can be used as an insect repellent.
Sweet basil - an effective insect repellent. Can also treat stress, diabetes and even asthma.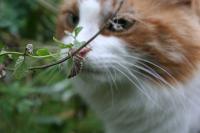 3. Just like prescription drugs, plants can cause adverse side effects. Always consult a medical professional before taking any medications, including herbal remedies. Did you know this fact?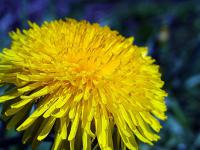 4. If you have not used these plants for healing, do you think you would be willing to give them a try?
11/17/2015
Living
2042
19
By: SmokeyandBandit
Earn Rewards Live
Comments