Results for - Might be a hard pill to swallow
1,769 voters participated in this survey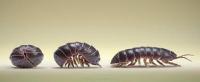 1. The Pill Bug, also known as a Rollie Pollie, has specific garden benefits. Which are you familiar with?
The pillbugs' foraging had a positive impact on the ecosystem
They increase increased mineral layer nutrients (nitrogen, phosphorous, and potassium)
Speed up recycling by decaying organic matter (eating leaves and veggie matter)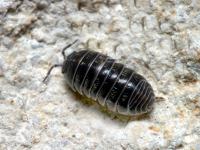 2. Pill bugs, when frightened, will roll up in a ball. Have you ever intentionally touched a Pill bug to make it turn into a ball?
11/25/2015
Living
1769
34
By: ptajuggalette
Comments