Results for - 3D Street Art Paintings
1,747 voters participated in this survey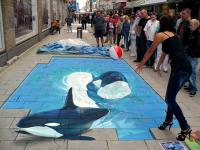 1. "Let's play" is a three dimensional street painting done by Nicolaj Arndt. Do you find this street art fascinating and cool?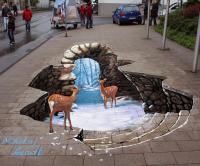 2. Another work of art from the same artist is "Fairy tale". Do you find the artist amazingly creative?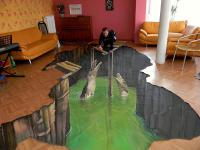 3. "Crocodiles Eat" was painted with acrylics on canvas also by Nicolaj Arndt. Does the painting look real to you?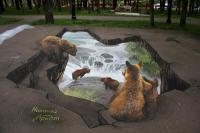 4. Lastly, another of his many masterpieces is "Bears". Do you think being artistic is something you're born with or is it a skill that you can learn?
Skill you can learn or acquire
11/23/2015
Living
1747
25
By: matchaj
Comments