Results for - You're my shteyn
1,882 voters participated in this survey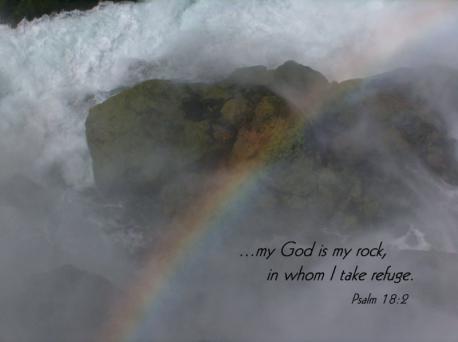 1. There are several interpretations for the word rock, old and new testament. Having said that, check off which of the following you are familiar with:
For Jews the rock is the symbol for stability and strength
Jews refer to G-d as the rock (Tzur)
In his final address to the people, Moses chastised the Israelites for neglecting the Rock (G-d) who gave them birth
King David gave thanks to the Rock for whom he took shelter in
Trust in the Lord forever, for the Lord, the Lord, is the Rock eternal.
2. Within the Jewish faith, it is customary to leave a small stone on the grave. Placing a stone on the grave serves as a sign to others that someone has visited the grave. It also enables visitors to partake in the mitzvah tradition of commemorating the burial and the deceased. Stones are fitting symbols of the lasting presence of the deceased's life and memory. In 2010, my son's 8th grade class visited Wash.DC., we found out a few weeks before hand of a great aunt that was buried at Arlington Memorial, as her husband was in the military. My son's teacher arranged for bus driver to find our aunt's grave so Mack could leave stones. In the photo, is my son placing stones on our aunt's grave. Have you heard of this custom, maybe done it yourself?
I have heard of this Jewish custom
I have placed stones on a gravesite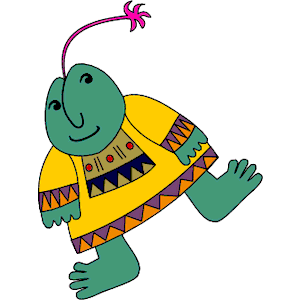 3. When I had my kids, and would hold them, I always found myself swaying or rocking from side to side. Have you ever found yourself swaying from side to side?
I have done this with my kids
I have found myself doing this (even though my kids are older)
I do this, but have never done this while holding a child
I do this when I am stressed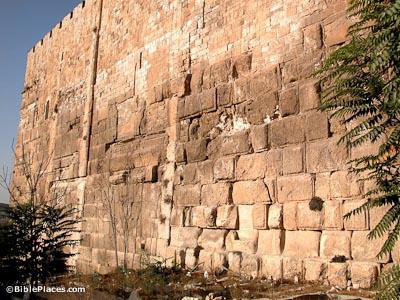 4. Lastly, check off what (from a random list) rock songs you like listening to:
12/02/2015
Living
1882
32
By: ptajuggalette
Comments