Results for - Amazing Animal Pictures for 2015 (part 1)
1,902 voters participated in this survey
Best Animal images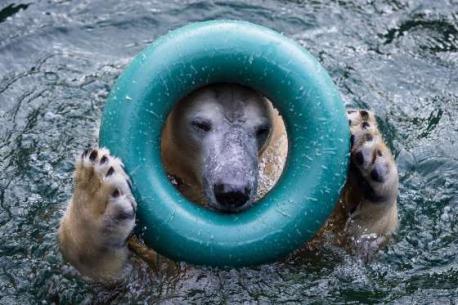 1. A polar bear plays in a pool at a zoo in Wuppertal, Germany (July of 2015). Do you like this adorable polar bear image?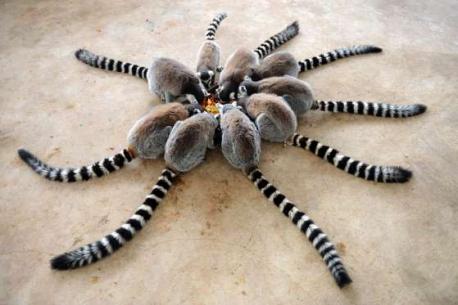 2. Lemurs eat at Qingdao Forest Wildlife World at Qingdao, China (January of 2015). At first glance did the lemurs look like a giant spider to you?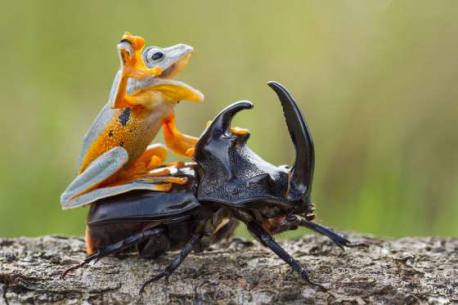 3. A frog rides a beetle in Sambas, Indonesia (January of 2015). Do you like this unique image of the frog and the beetle?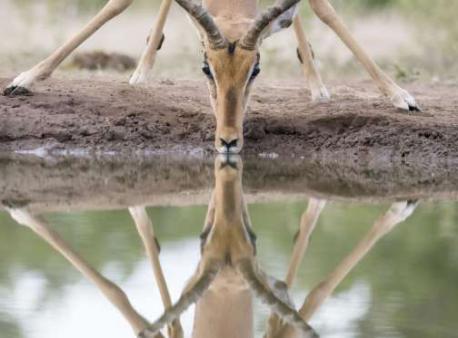 4. An impala drinking water from a puddle in Mashatu Game Reserve. Botswana (February of 2015). Did this image make you take a double look with the water reflection of the impala?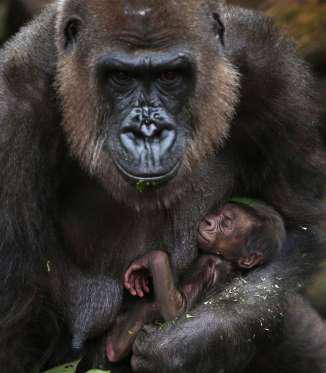 5. A baby Western lowland gorilla clings to it's Mother, Frala, at Taronga zoo in Sydney (May of 2015). Do you like this loving tender moment between the Mother and the baby gorilla?
12/09/2015
Living
1902
31
By: msrcms
Comments