Results for - How do you handle Kids and Santa?
1,895 voters participated in this survey
I have a 5 year old and 8 year old, and with my oldest getting older, the Santa issue has been on my mind. They both still believe, but I know this will be something I may have to brace myself for in the future.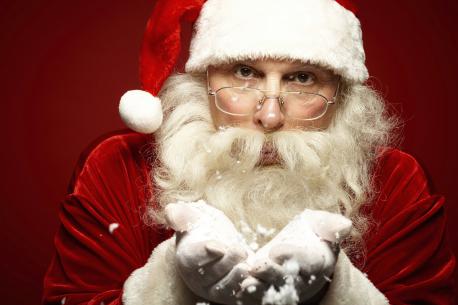 1. If you have children, do you (or did you) tell them there's a Santa, and that he's real?
2. Do you think it's wrong, or lying, to let kids think Santa is real?
3. At what age do you tell them he's not real?
4. How do you break the news? Feel free to elaborate in the comments below; I'd love to hear others on the topic :)
gently ease in to it over time
let someone else handle it
5. If you did have to tell your children, how did they take it? Again, feel free to elaborate in the comments! :)
badly; they felt betrayed
turns out they already figured it out
12/09/2015
Living
1895
61
By: cinderblock13
Comments