Results for - Guns versus machetes
1,719 voters participated in this survey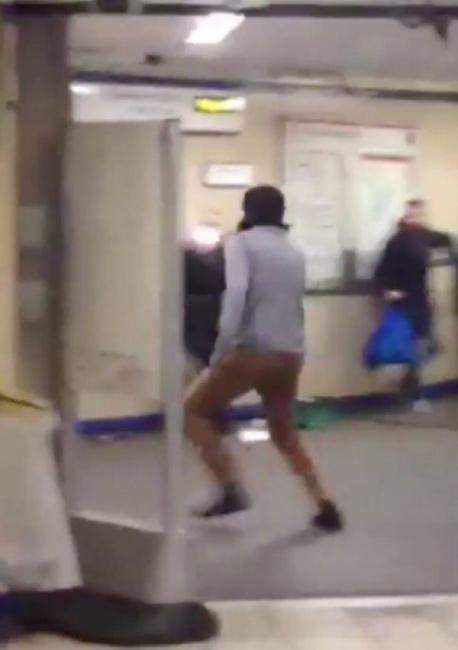 1. Have you heard of a terrorist attack in London on Dec. 5 where 2 men armed with machetes attacked people at the subway and seriously wounded 1 and wounded 2 others?
2. Comparing this attack with the recent attack in California, do you think that the fact that the London attackers had only machetes contributed to much less casualties?
3. One of the attackers shouted that it is for UK interfering with Syria. Do you think it is highly morally wrong if an individual has a grievance with a government and as a result kills innocent civilians, that were neither military nor government workers?
12/11/2015
Living
1719
51
By: dinosaur
Earn Rewards Live
Comments