Results for - Winter art
1,783 voters participated in this survey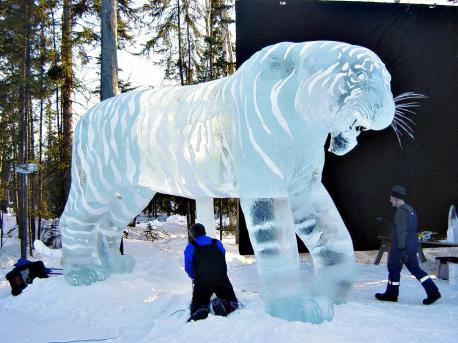 1. Heather Brice is a World Champion Sculptor who mainly carves and maintains sculptures at Alaska's Aurora Ice Museum. The picture shows a 12 foot tall tiger that she helped carve. After seeing the tiger are you interested in checking out her other works of ice art?
2. Snowflakes have six sides and are similar to the human finger print as it is thought that no two snowflakes are ever alike. Have you ever looked at a snowflake through a magnifying glass?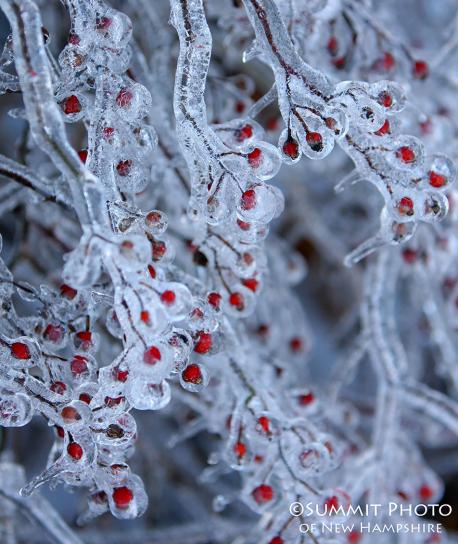 3. We appreciate the beauty of spring and summer but winter has a beauty all of it's own, just like these frozen berries. Do you enjoy mother natures creations during the winter months?
Yes, I enjoy mother natures winter creations.
No, I would rather stay inside in the warm.
12/08/2015
Living
1783
30
By: foesracing
Comments