Results for - It's All in the Name!
1,764 voters participated in this survey
1. What's in a name? Sometimes a lot! Do you know someone (or maybe it's even yourself) that has a name in common with a business, product, famous person, etc?
2. Were you aware that a 19 yr old man named Bud Weisser was arrested for trespassing at the Budweiser brewery last week?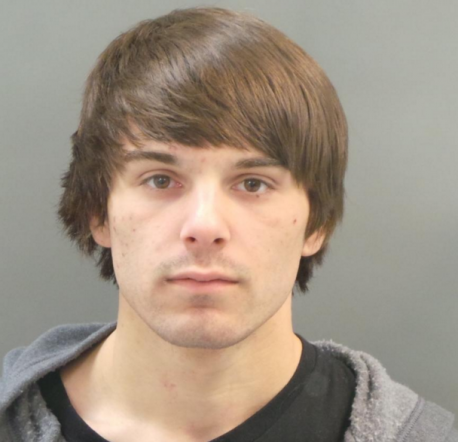 3. Police in St. Louis arrested Weisser after he hopped a fence to get on to brewery grounds and allegedly entered a secured area at the brewery. Have you ever gone on a tour at a brewery?
4. If you have toured a brewery, did you enjoy it?
5. If you have not toured a brewery, is it something you would like to do?
12/15/2015
Living
1764
37
By: sarahzahm
Comments