Results for - Nothing Says Christmas Like Multiple Firearms
1,803 voters participated in this survey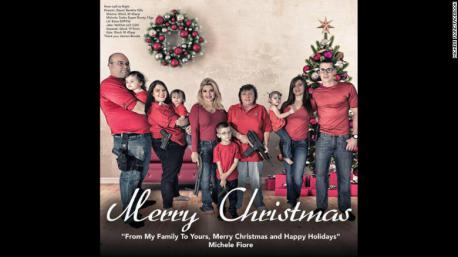 1. Las Vegas Assemblywoman Michele Fiore stirred up some controversy this week when she posted her annual Christmas card online -- a multiple generation family card with all of the family in red shirts and jeans standing in front of a tree. The only difference is that this family is holding firearms, including her young grandson. Fiore, who is a vocal gun rights activist, has sponsored a number of pieces of gun legislation during her time in the state Assembly, including one bill that would permit people to carry concealed weapons in non-secure areas of airports, college campuses, K-12 schools and childcare facilities. The bill passed the Nevada Assembly in April, but never passed the state Senate. How do you feel about this card?
I applaud her for standing up for her beliefs, and reflecting them in her card
While I respect her right to her beliefs, I find it in bad taste to put a gun in that child's hands
I totally disapprove of this card--no matter what she believes, in light of what is happening now, it's in bad taste
Think she could have left off the guns, but it is her choice, her card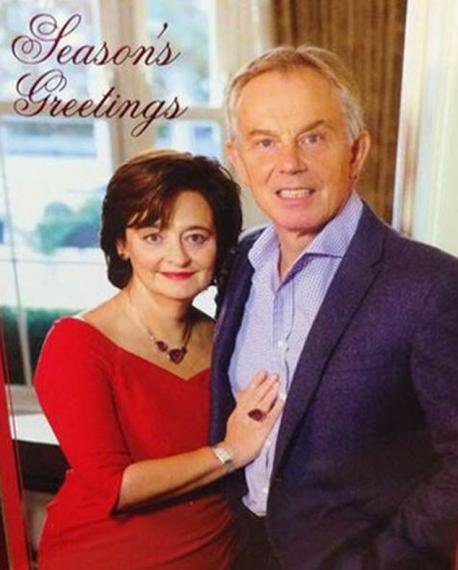 2. Other politicians in the past have been criticized for their inappropriate holiday cards, some merely for being really odd choices, or some for being in bad taste. Tony Blair, the former British Prime Minister sent out this card last year, and comments ranged from "he looks terrified" to "he looks demented". What is your opinion on his card?
See nothing wrong with it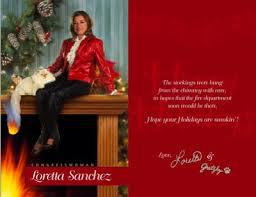 3. What is your feeling on Democratic Representative Loretta Sanchez from California, and her 2004 holiday card?
It's highly entertaining!
I think her cat may be on fire!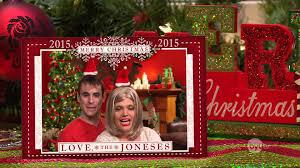 4. Have you ever received a Christmas card from someone, whether it be family, friends or perhaps your local politician that had you either laughing out loud or questioning their sanity?
I've seen these types of cards, but never received one
Hey, I've sent these types of cards!
12/15/2015
Living
1803
25
By: Harriet56
Earn Rewards Live
Comments