Results for - Beautiful Boeings
1,907 voters participated in this survey
I am an aviation nut and I've noticed some truly amazing airline liveries.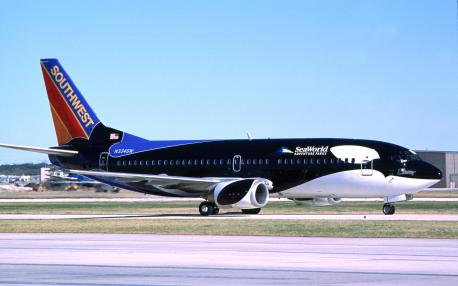 1. First, this Southwest Airlines 737 named "Shamu One" sports a snazzy orca themed paint job. What do you think of it?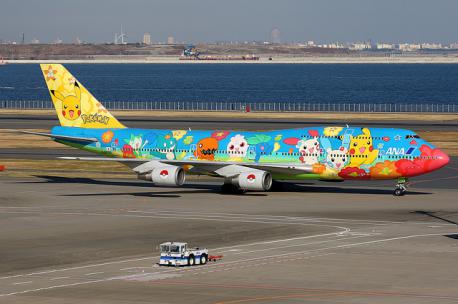 2. Pika-pika! An All Nippon Airways 747 brightened the skies with this colorful tribute to "Pokemon". Do you like it?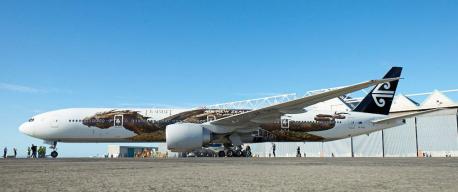 3. Here there be dragons! Smaug took a break from hoarding his treasures in Middle Earth and flew through our skies on this Air New Zealand 777 in a tribute to "The Hobbit: The Desolation of Smaug". What do you think of this one?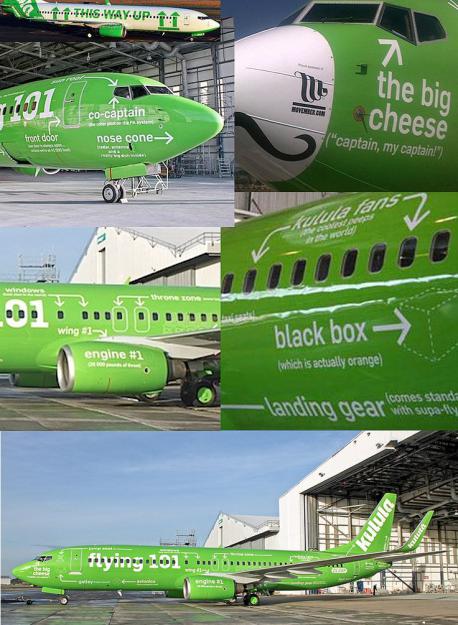 4. Finally, one of my personal favorites. The South African discount carrier Kulula decided to turn these 737-800s into a, shall we say, unique learning experience. I find it absolutely hilarious. How about you?
12/17/2015
Living
1907
22
By: KrazyKittyGurl
Earn Rewards Live
Comments