Results for - Just to brighten up your day...
1,736 voters participated in this survey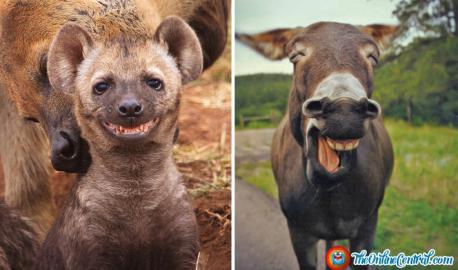 1. On an average day do you smile a lot?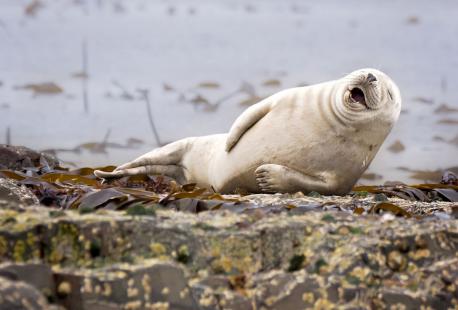 2. Have you ever caught yourself just laughing for no reason?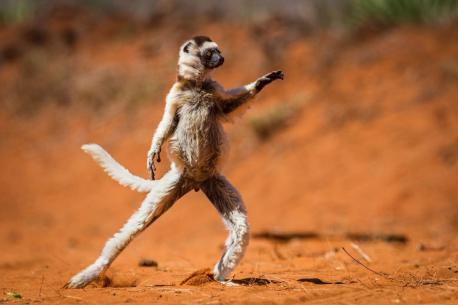 3. Have you ever broken out into a solo dance move?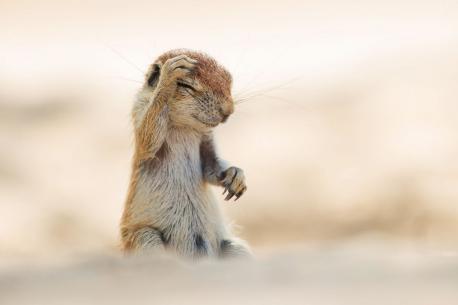 4. Do you scratch your head while deep in thought?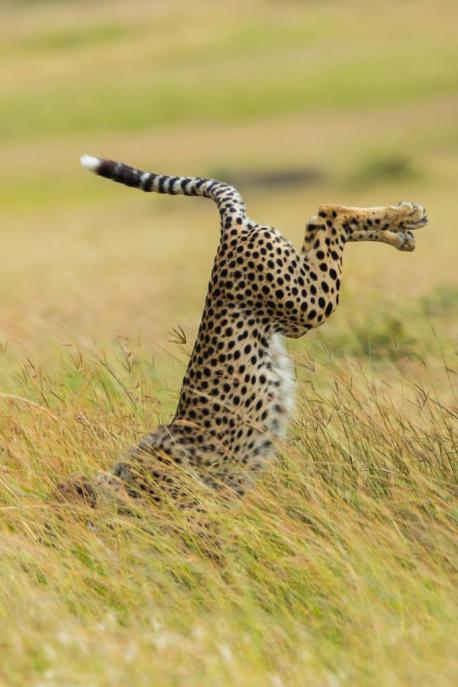 5. Can you do a handstand?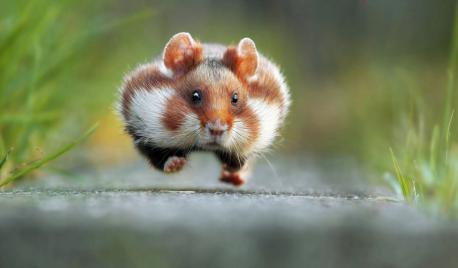 6. Would you like to just take off in a run sometimes?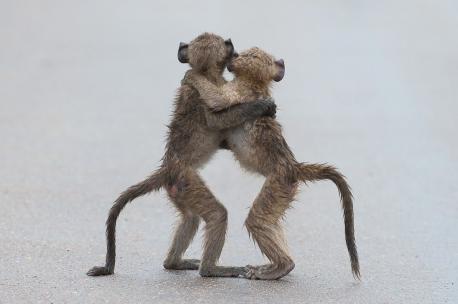 7. Do you enjoy a nice hug at the end of the day?
12/20/2015
Living
1736
61
By: sarahzahm
Earn Rewards Live
Comments