Results for - Sew touching!
1,334 voters participated in this survey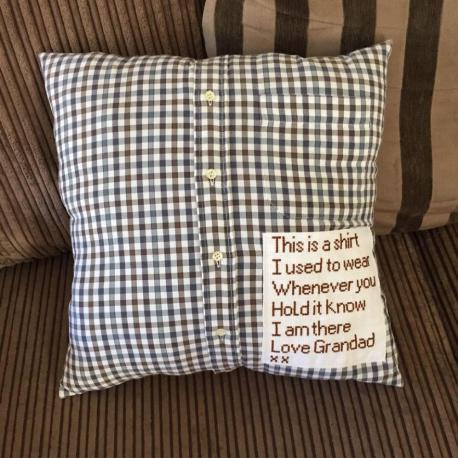 1. *From Shareably*It's hard to cope with the passing of our loved ones. We all mourn and grieve the loss, and we pray and wish that a miracle will happen. But for one grandpa, he decided to do something in advance of his death to make the process easier on his family. He created a pillow using his favorite shirt. While it may seem like an odd gift to you, you need to see what the grandpa's reasoning behind the gift was. How would you like a gift from a loved one who passed?
Might be too emotional for me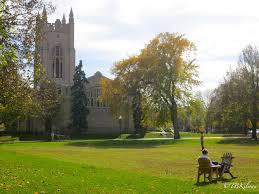 2. Maybe you've seen where Moms and/or Dads leave milestone cards for their kids, or make tapes (video/audio) if they know they are going to pass away before the child is older. Have you known someone to do this?
3. Starting when I was about 3 or 4 my grams would talk about herself dying, telling me what she wanted me to have. Little young and it screwed me up regarding death. When she moved, she had so much stuff, most of it wound up in the alley. Because of the burden, I got rid of most of my personal belongings, mostly because it was just stuff and I didn't want to impose or have my items be thrown away. What are your wishes, about your stuff?
I don't really have anything
I know where my items are going
I don't care where my stuff is going
I would shudder if my family threw my life's belongings in the trash
Have not thought about it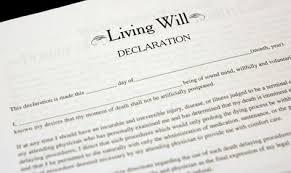 4. I took Health Law and learned, upon already knowing, that for the most part, people do not want to talk about what would happen if something happened to them. I have heard countless stories regarding family fights because the terms regarding 'stuff' was not settled before hand. Here is a list of things to consider, because really, YOU have the right to get what you want in the end and why leave things unsettled when it might cause fights and put the burden on others. Check off what you have in place:
No Code, DNR (Do Not Resuscitate)
No machinery to keep me alive
Quitclaim deed to property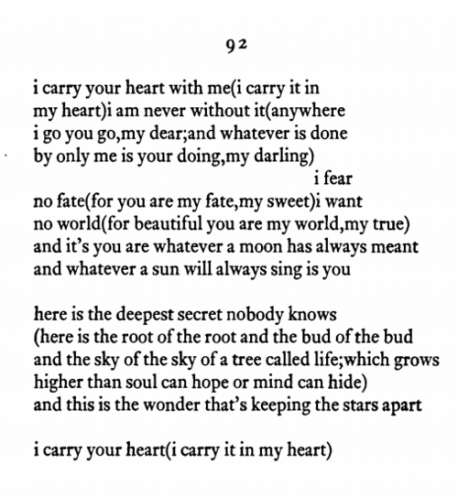 5. I have a no code/DNR in place. Have told the hospital and local paramedics/fire dept., that they can stop for a burger on the way to the hospital; it's fine with me. Do not take any necessary steps to continue my going. Told my kids, too! Let's be adults. What would you rather have happen?: that you control what happens in the end, or not talk about it and leave the burden behind?
I would rather take care of things now, giving me complete control of the end
Do not want to think nor talk about it
I don't care if my end causes burden and/or fights
12/27/2015
Living
1334
32
By: ptajuggalette
Earn Rewards Live
Comments