Results for - It's a movement out west
1,198 voters participated in this survey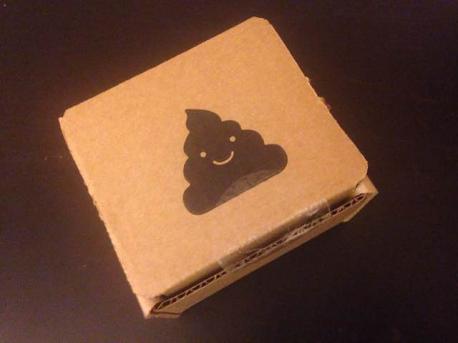 1. Residents in Corona, CA say that the amount of gift & package stealing off of porches & doorsteps has increased. So one resident took matters into her own hands, started a Facebook page, and offered this solution, 'a movement' if you will, and that was to leave packages with poop in them for the crooks. She suggested using human poop, dog poop, cat poop or a blend of two or more of the above. The police did state that residents might make vandals mad, who might come back to retaliate for only getting poop. Christmas day has come and gone, but think about if you were a resident and kept getting your packages stolen, would you join the 'movement' and leave poopy packages to double-cross the thieves?
Only if it got bad enough (being vandalized on more than one occasion)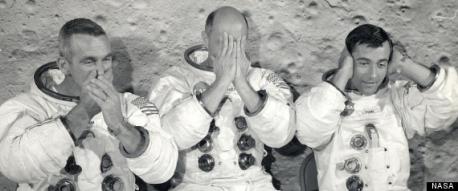 2. If you would leave poopy packages for thieves to take, whose poop would you use?
A combo of two or more of the above
3. Since we are on the topic of a bottom of barrel subject, my bro and his friends once pranked a mean neighbor by leaving a burning bag of poop on his porch. When the man came out he immediately stepped on the bag, and you can imagine the rest of the story. (My bro by the way is mortified that he ever participated, and wish he could make amends) Have you ever done this to someone?
I know someone who had it happen to them
None of the above but I have another prank that I'll share in the comments section
12/28/2015
Living
1198
18
By: ptajuggalette
Earn Rewards Live
Comments