Results for - What makes you feel like Rock Star?
1,187 voters participated in this survey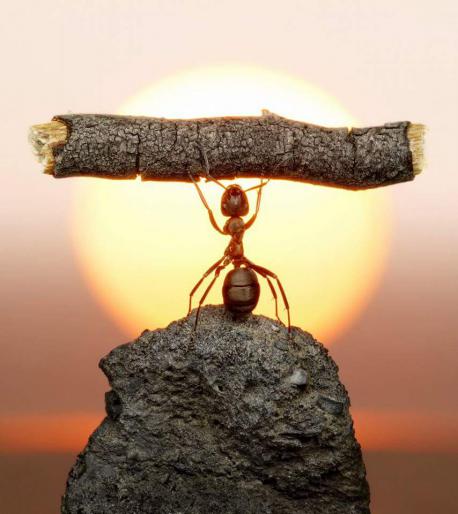 1. So, it's week three of the new quarter and I just turned in my term project: another 41 page paper regarding the Health Benefits of Community Bike Paths. My city developed a master bike plan, as others have done across the nation, so we are on trend. I had a couple of questions for the city planner, and since the residents that live near one portion of the bike path are not happy and reluctant to vote yes, the planner asked that I email him a copy of my paper when I finished, to see if there was any info that he could use to convince these residents. After I turned in my paper to school, I emailed him my final draft. And, I feel like a Rock Star! Did I mention that he went to Harvard? Ya. Regardless of the outcome, it was an exciting thing for me. What makes you feel like a Rock Star?
I dont know what feeling like one feels like
12/28/2015
Living
1187
17
By: ptajuggalette
Earn Rewards Live
Comments