Results for - Can the first five years change everything?
1,676 voters participated in this survey
After watching the first video, I found this comment. I won´t edit it so you get the feeling of the woman who wrote it as it is: ¨yes it is good that people are starting to invest in early childhood education. but what was done for that woman whos all alone w/ an infant? & kids watching tv so mom can catch up on sleep. some people are just dealt a bad hand. i did that home visitor program for a little bit & i taught them a lot because i'm a smart individual whos good with kids, defiantly the mom type, but all alone. i actively tried to find another nanny job that would allow me to bring my own, but no luck. i live in a rundown place that would not be suitable for a home day care. i give my daughter all the time & love & would love to be a sahm, but thats not realistic in this society. so i bring her to work with me to my pt crappy night job, keeping her up late & sometimes waking her, but theres nothing else i can do & still not enough. videos like this make it look so simple & you can help ppl w/ drug or anger/abuse problems, but what about the single smart hardworking moms who just dont have enough money?¨ So let´s get a bit deeper into it:
1. Have you ever heard that the first five years define the future of a child?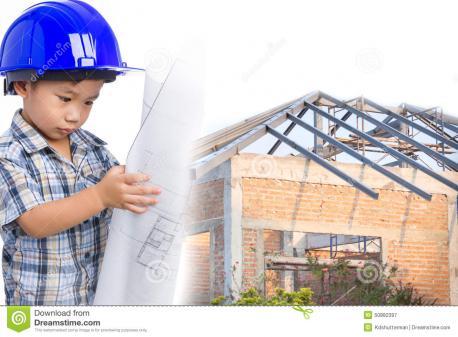 2. Despite the concept of the importance of taking proper care of a child, especially till they are 5 years old, is easy to comprehend, do you think it´s possible for most people to be there for their child when they are needed, and cover all their basic needs?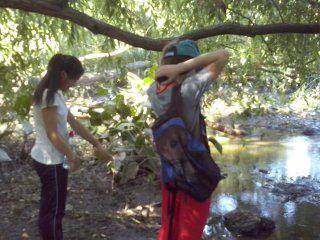 3. The Center on the Developing Child at Harvard University introduced the concept ¨The science of neglect¨. Extensive biological and developmental research shows significant neglect—the ongoing disruption or significant absence of caregiver responsiveness—can cause more lasting harm to a young child's development than overt physical abuse, including subsequent cognitive delays, impairments in executive functioning, and disruptions of the body's stress response. This video explains briefly why significant deprivation is so harmful in the earliest years of life and why effective interventions are likely to pay significant dividends in better long-term outcomes in learning, health, and parenting of the next generation. Can you define these four types of unresponsive care?
Chronic under-stimulation
Severe neglect in a family context
Severe neglect in an institutional setting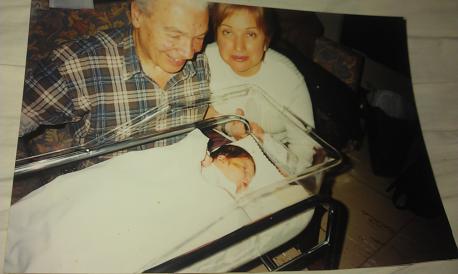 4. Do you think that if parents give full attention to their kids, they will define who the kids are when they grow up?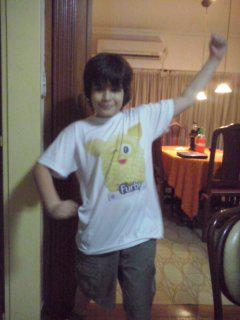 5. As a parent, were you ever forced into situations where you were feeling guilty because you had to let your child feeling neglected because you had to focus on covering other basic needs (paying bills, keeping up with work, etc)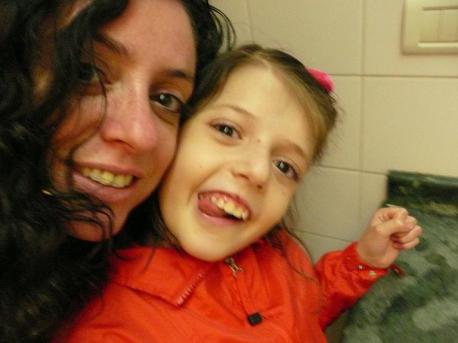 6. Do you agree with the comments made by the woman in the introduction, when she mentions that these programs don´t cover single, smart, hardworking moms who don´t have enough money?
01/05/2016
Living
1676
25
By: LBP
Comments