Results for - "Oy Vey"
1,356 voters participated in this survey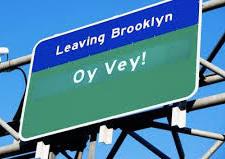 1. *Chabad* Oy and vey are two very old Jewish interjections which both mean "woe." Oy is found many times in the Bible (see Numbers 21:29, I Samuel 4:7 and Isaiah 3:11 for a few examples). Vey is newer than oy; it is oy's Aramaic equivalent. Are you familiar with the two words, Oy Vey?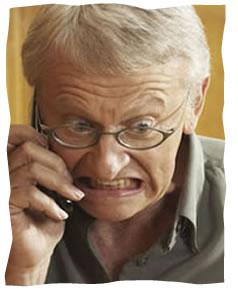 2. Today, oy and vey are often used together. "Oy vey" is the ethnically Jewish way to react when you find out how much your son's root canal will cost, or when you find out that there is a two-hour wait time for a table at the restaurant where you just arrived. Sometimes you'll hear people groan "oy vavoy," which is Hebrew for "oy vey." Those who prefer Yiddish lamentations will often cry "vey iz mir," which means "woe is to me." Which do you like best? Oy Vey or Vey iz mir?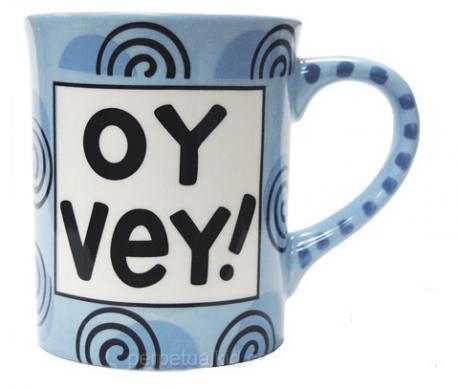 3. Have you ever said, just ... Oy!?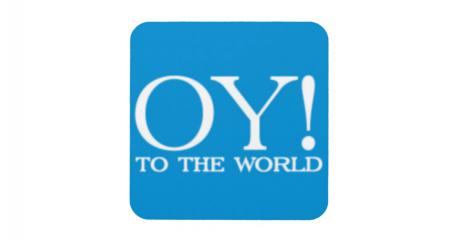 4. Saying Oy Vey or Oy is not profane, nor does it use G-d's name in vain. If you don't have a politically correct word to use in mixed company, do you think you might start using Oy or Oy Vey?
01/02/2016
Living
1356
21
By: ptajuggalette
Earn Rewards Live
Comments