Results for - Plotka
1,721 voters participated in this survey
Watch out for the joy-stealers: gossip, criticism, complaining, faultfinding, and a negative, judgmental attitude. Joyce Meyer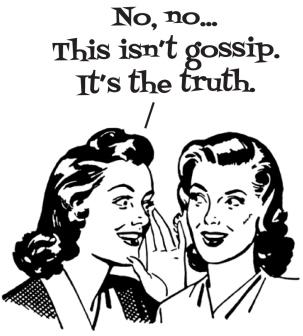 1. It seems that in every microcosm of society, every walk of like there is a gossip. You start a new job, and on the first day, someone pulls you aside and gives you the lowdown about every employee. Sure, you feel informed, but it might have been wise for that person to let you judge people and find out things for yourself. Have you experienced this before?
Yes, I've been the new person on the block and have been given the lowdown about others
To an extent, but not entirely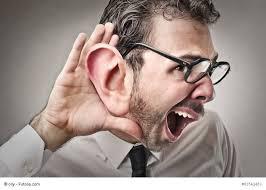 2. Where was it that you were given the lowdown about others?
When I was the new person in the neighborhood, perhaps a new house purchase
Coming into an apartment, or condo, townhouse community
School (other students in class, the professors)
Store of sorts (grocery, cafe, restaurant)
New community (warned which police to stay clear of, etc)
Newest member to a family, so I was being informed about the in-laws or others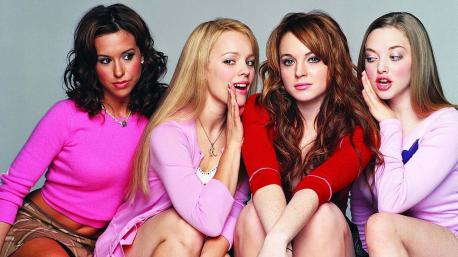 3. Although it could be valuable, like if you are warned about another employee's mood swings and not to take it too personally, what is your overall feeling regarding the town gossiper as it were?
Although, it might be valuable in some cases, I find gossip to be mostly distructable
I find it more valuable (maybe you want to know everything so that you know how to approach someone or a situation)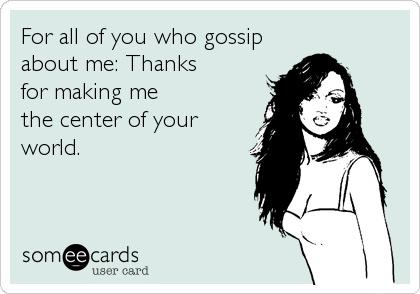 4. Are you or have you ever been the town gossip, the one who lets all the new people in on what's going on?
Yes, I am or have been the gossiper, the one who fills people in on what's what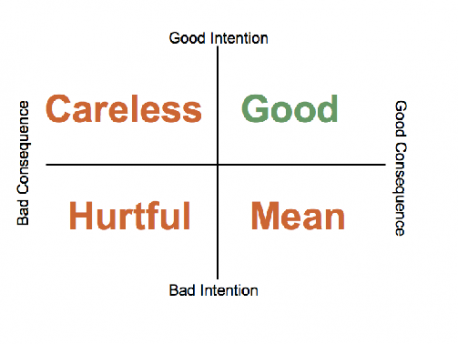 5. If it applies to you, why did you or why do you do it?
I feel people have a right to know certain things
I am trying to protect people
I feel it's my duty as a citizen or human being
I am warning people before a fiasco happens
People will come back to me for answers or a current update
01/03/2016
Living
1721
40
By: ptajuggalette
Comments