Results for - Tell me about it...
2,034 voters participated in this survey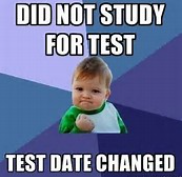 1. Have you ever had something happen to you and you felt ridiculously lucky?
Nope, would be a nice change though...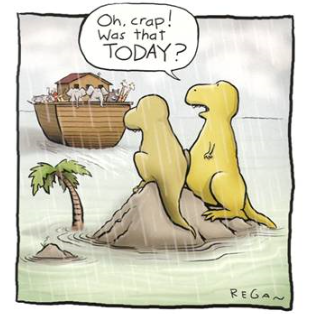 2. Have you ever blissfully walked into the day and been slammed with that awful realization that you gapped something important off?
There it is - that's MY life!
Yeah, but everyone has had that happen from time to time...
Nope, totally prepared. Always!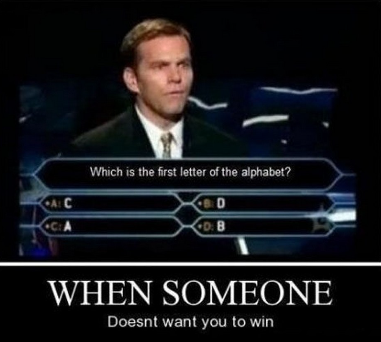 3. Do you ever feel like the deck is stacked against you?
Funny pic, but no, I don't feel that way.
Tough answer, but I can do it. It's all good.
My luck as soon as I spoke the buzzer would sound...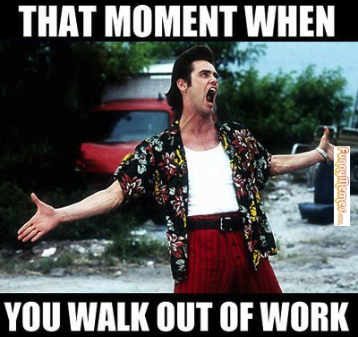 4. On the last day before the weekend, is this you?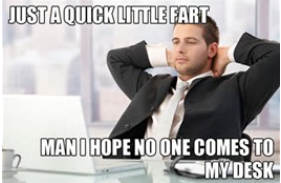 5. Do you believe in Murphy's Law - that if there is a possible worst case scenario it will happen?
No, that's just being pessimistic.
01/07/2016
Living
2034
22
By: dvtinker
Comments