Results for - U, hey U, over there!
1,652 voters participated in this survey
All the words in Christ have been left in for obvious reasons.
1. Which of these words with "uu" in them are you aware of?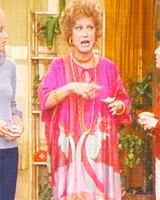 2. My Mom, wore muumuus all of the time. Have you ever worn a muumuu?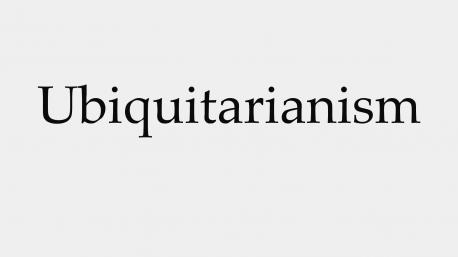 3. Ubiquitarianism is the belief that Christ is everywhere. Do you believe this as well?
01/12/2016
Living
1652
24
By: ptajuggalette
Earn Rewards Live
Comments