Results for - Toot your own horn
1,601 voters participated in this survey
Build your self-esteem by recalling all the ways you have succeeded, and your brain will be filled with images of you making your achievements happen again and again. Give yourself permission to toot your own horn, and don't wait for anyone to praise you. Jack Canfield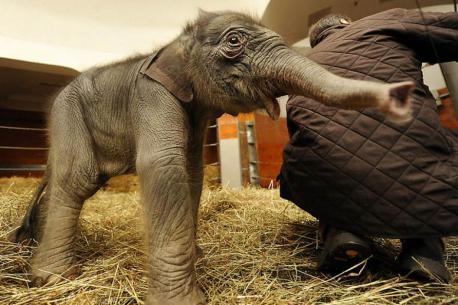 1. I found a self-esteem boosting worksheet to increase how one feels about oneself. Here are the questions from the worksheet, check off the ones that you could easily answer:
My friends would tell you I have a great:
I've been told I have pretty:
I consider myself a good:
The person I admire the most is:
I have a natural talent for:
My goals for my future are:
I know I will reach my goals because I am:
People compliment me about:
I laugh when I think about:
The traits I admire myself for are: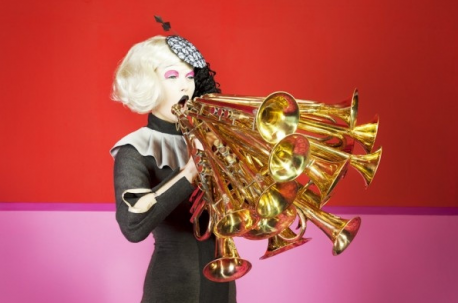 2. Instruments like the one above, are supposed to help you feel better about yourself, allow you to toot your own horn, so to speak. Check off what is true for you:
Answering the questions from Q#1 would help me to feel better about myself, realize traits & attributes
I toot my horn at least occasionally
I see nothing wrong with one tooting their own horn
I see tooting one's own horn as bragging
I like to share my accomplishments with others
Self-esteem instruments are mostly ego based
I think that self-esteem boosters are all mamby-pamby psychobabble dribble: worthless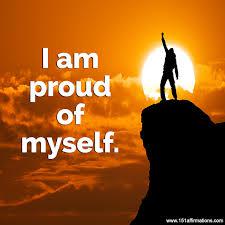 3. There are books, so many books, that contain self-affirmations, like telling yourself: I am so proud of myself. Do you ever do this, or have you?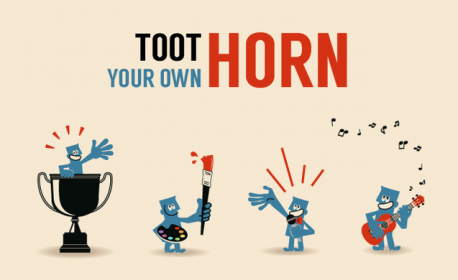 4. Tooting your own horn has even become part of leadership skills training. Having said that, there is an old saying, "If you don't toot your own horn, then who will?" Do you agree?
01/11/2016
Living
1601
40
By: ptajuggalette
Comments