Results for - Vroom, Vroom
1,792 voters participated in this survey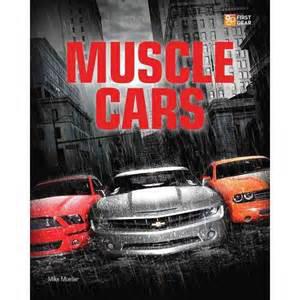 1. I love muscle cars! I worked really hard the summer before my junior year through my senior year and saved every penny. When I graduated, I bought a brand new Ford Mustang with cash. I drove that car for 13 years and was sad to see it go. From a Challenger to a Camaro, and a Chevelle to a Corvette and all others in between I can't get enough! Are you a fan of muscle cars?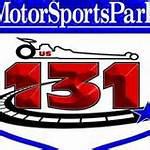 2. One of my favorite places to go in the summer is the US 131 Motorsports Park in Martin, Michigan. It's a legendary 1/4 mile dragstrip, originally known as Martin Dragway, since its construction in 1962. The track underwent a complete 14 million dollar renovation and reopened in the spring of 2002. Have you ever been to a dragstrip?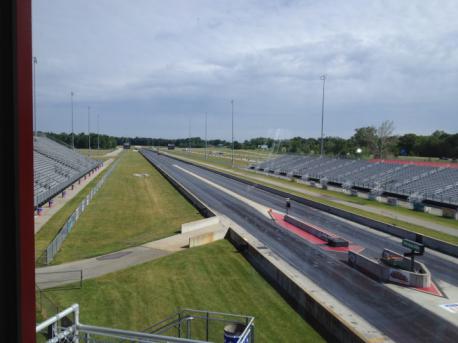 3. What I like about the dragstrip is the variety. US 131 Motorsports Park has a history of offering the finest shows featuring the most prominent professional drivers in the sport of championship drag racing that travel all over to people who want to see what their own personal vehicles are made of. Shockwave is the Guiness Book world record holder for the fastest jet fueled truck in the world at 376 MPH. Have you ever heard of Shockwave?
//www.bing.com/videos/search?q=10%2c000+hp+jet+engine+martin+mi&view=detail&mid=760BC5061B5236ADF00A760BC5061B5236ADF00A&FORM=VIRE1
4. The heat that comes off that vehicle is unbelievable! After seeing the video, would you be interested in seeing Shockwave at a dragstrip?
01/12/2016
Living
1792
36
By: sarahzahm
Comments