Results for - Things you should probably never say
1,802 voters participated in this survey
I'm not lazy, my life is on energy saving mode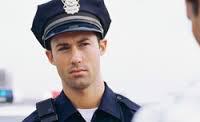 1. I was going to ask one of my law enforcement friends, "Hey how is business?" But what would they say? Busy or slow. Slow is not good for them, boring I am sure, busy means crime is up. From there I came up with this list, which ones do you like?
To a Starbucks employee: What's brewin?
To a Chiropractor: What's crackin?
To a janitor: Things pickin up for ya?
To a prostitute: How's tricks?
To a lifeguard: How is the ebb and flow of life?
To an airline stewardess: What's up?
To a veterinarian: Cat got your tongue?
To an angel: Halo, how are you?
To Dale Evans and Roy Rogers: Howdy!
To an English teacher: Sup?
To an optometrist: Look who it is!
To an airline pilot: Hi Jack!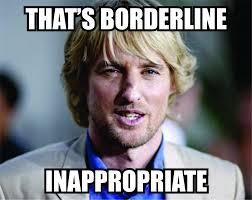 2. Have you ever said something you shouldn't of, to someone, along the lines of question 1?
01/12/2016
Living
1802
21
By: ptajuggalette
Earn Rewards Live
Comments