Results for - Not politically correct jokes
1,916 voters participated in this survey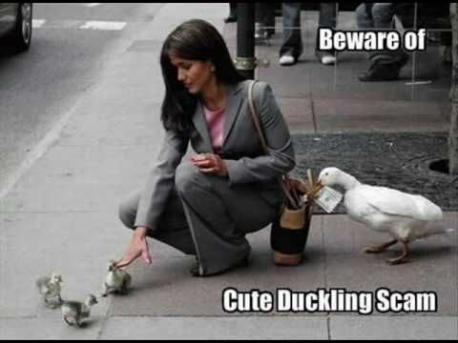 1. Let's say you are out having a coffee in a cafe, and you overhear an off colored joke, that pertains to you. Example, one morning a man told a filthy Jewish joke. I just sat there, mouth agape. But I did not say anything. I wanted to expose my Star of David necklace, but why devote anymore time into the situation. If this has happened to you, maybe regarding religion, weight, ethnicity, race; what did you do if anything?
2. More often than not, I have people upon learning of my Jewishness, ask me why is that my people dominate Hollywood and the movie scene? Have you had something similar happen to you?
3. I am on Facebook, a lot, for news and if I see something that I don't agree with, I will go ahead and post my 2 cents. For some reason I feel like people should be educated, in some cases, not all. If you are on social media, or say in line at the bank or store and you hear an injustice, will you say something or not?
01/12/2016
Living
1916
57
By: ptajuggalette
Earn Rewards Live
Comments