Results for - Bizarre Growth on Mountain Lion
2,014 voters participated in this survey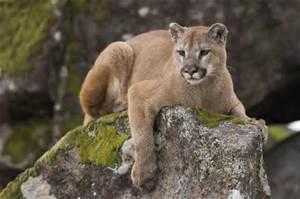 1. As far as you know, are there Mountain Lions (also known as a Cougar) where you live?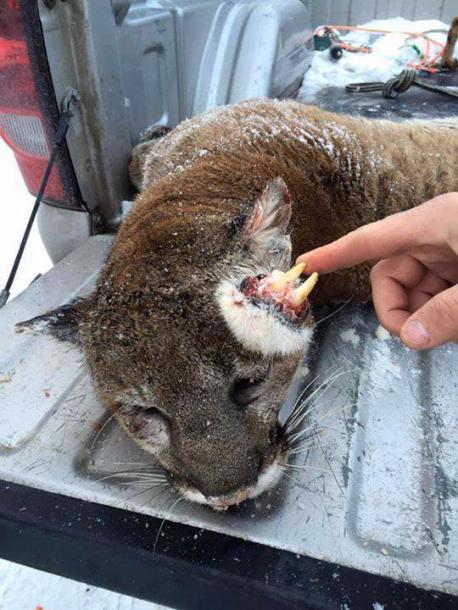 2. A hunter tracking an aggressive mountain lion outside Preston, Idaho made a startling discovery when the cat's body turned up with an extra set of teeth on top of its head. The fully-formed teeth and what appears to be small whiskers were growing out of hard fur-covered tissue on the left side of the animal's forehead. One possible explanation for the teeth is that they could be the remains of a conjoined twin that died in its mother's womb and was absorbed into the surviving fetus. The deformity could also be a rare teratoma tumor. If you are a hunter, have you ever come across an animal with an abnormal deformity?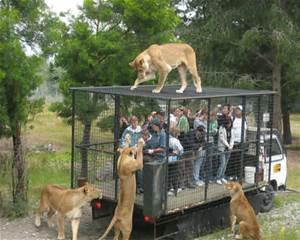 3. Do you enjoy watching wildlife of any kind?
01/12/2016
Living
2014
33
By: sarahzahm
Earn Rewards Live
Comments