Results for - Hair: Let the sun shine in
1,684 voters participated in this survey
Happiness is a good hair day!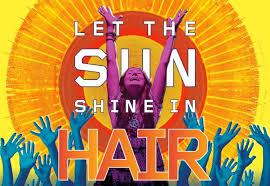 1. In October of 1967, Hair, the musical by Galt MacDermot, Gerome Ragni, and James Rado Hair was released for its first performance. My Mom, Ms Rebellious, went and saw it when it was in LA. My dad had a fit. She came home and he told her, "You should be ashamed of yourself, I heard they take their clothes off" My Mom replied, Ya they did. And by the way I sat near your golf partner. (True story). And come full circle my daughter got to sing Aquarius in a Hair remake, my Mom was so proud. Having said that, I think hair is an interesting thing, when you think about it. Check off the hairy things you know.
Rapunzel, who let her down for climbing up on
Orthodox Jewish women only showing their hair to their husbands
Two locks of hair: poem by Longfellow
Let me comb your hair: song by the Beatles
There are a lot of movies where women cut their hair: they're either mad, starting over, or disguising themselves
1.5 inches of hair is needed for a 90 day drug test

2. Which of these famous hairstyles (names) do you know?
Combover (Sorry the Donald)
Feathered (Like Farrah Fawcett)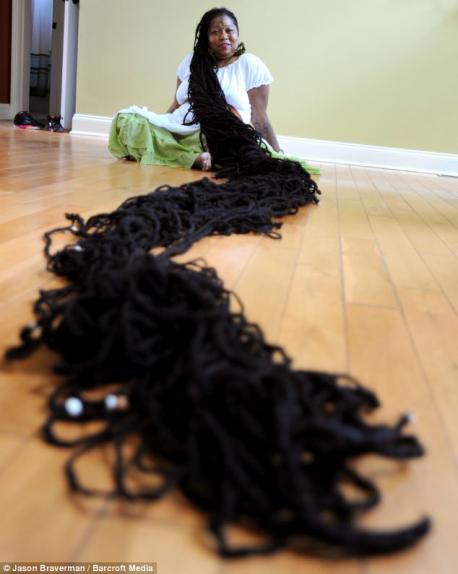 3. Almost cut my hair is a song by Crosby, Stills, Nash, and Young. Have you ever met anyone who has never cut their hair?
01/17/2016
Living
1684
28
By: ptajuggalette
Earn Rewards Live
Comments