Results for - Did you oil that?
1,891 voters participated in this survey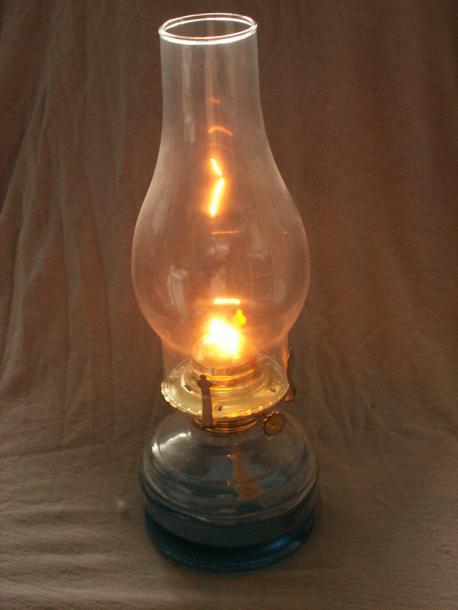 1. When was the last time you had your motor oil changed?
Within the last three months?
3. Have you ever used baby oil?
4. Have you ever tried argon oil?
5. Do use use oil to heat your home?
01/20/2016
Living
1891
24
By: Pe88y
Earn Rewards Live
Comments