Results for - Busy?
1,862 voters participated in this survey
While we talk about being more productive, some of us seem to become too busy. But does being busy equal being productive? I don´t think so. Busy seems to have different meanings now. Busy can be a perfect excuse to avoid unwanted situations. Busy is also a way of keeping yourself distracted from real problems you don´t want to solve. Busy seems to be an excuse to be engaging in some unnecessary and non-urgent activity just not to feel alone at home. Sometimes you can be busy enjoying your spare time, while some other days you need 48 hours to get something accomplished. Let us know if you are busy and how you feel about it.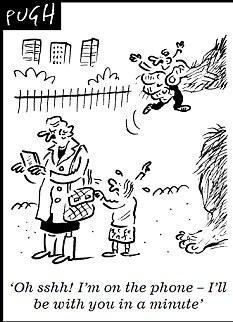 1. Most people I know always complain about being busy. Do you feel you are too busy?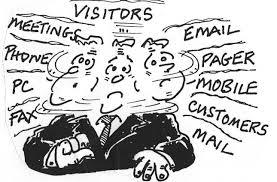 2. What keeps you busy?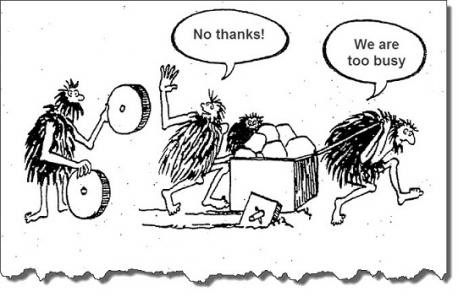 3. Please choose the answer that fits better:
I´m retired and not working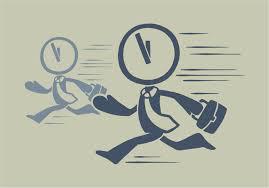 4. Please choose the answer that applies better:
What keeps me busy is important
What keeps me busy is just routine
I´m busy with a good balance of important tasks and routine
I´m busy building a better future
I´m just trying to keep myself busy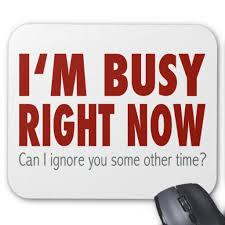 5. Do you get enough time to relax and rest?
I rarely have time to rest
01/21/2016
Living
1862
25
By: LBP
Earn Rewards Live
Comments